As space needs evolve over the years, many homeowners end up at a crossroads: to buy a bigger house or to transform their current one into their dream home. An addition can give you the much needed extra room, but the cost per square foot is typically more than building a new home, and much more than buying a larger existing one. Adding on to your current home may be the right option if you have the ideal location or otherwise love your house and don't want to move.
Here we break down for you the most common types of additions: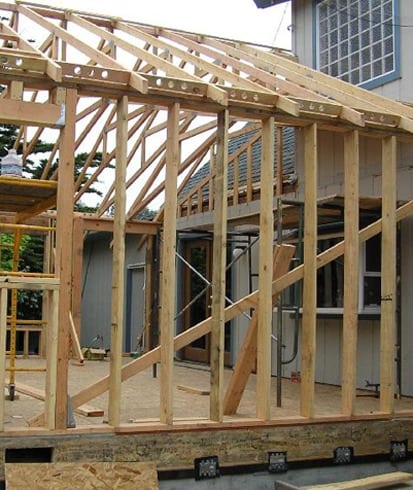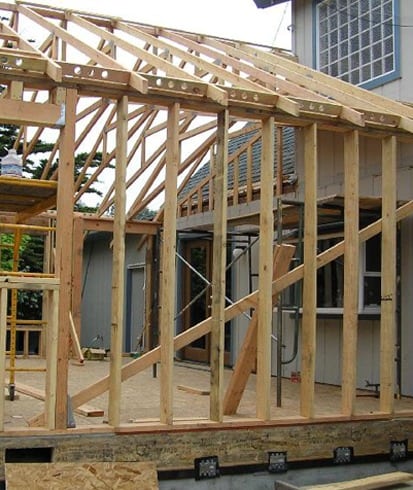 This type of home addition consists of appending one or more rooms to the existing house. The scope of work can be as simple as adding on a bedroom or as ambitious as adding a full wing with several rooms, like a master suite bedroom and bathroom, or a family room and expanded kitchen.
Increasing the footprint of a home can be very expensive not only because it has all the requirements of a new building (foundation, structure, plumbing, electric, etc.), but it also needs to blend seamlessly with the existing ones.
On the other hand, this kind of addition will give you the most creative freedom, allowing you to customize the new spaces and improve the flow of the existing ones.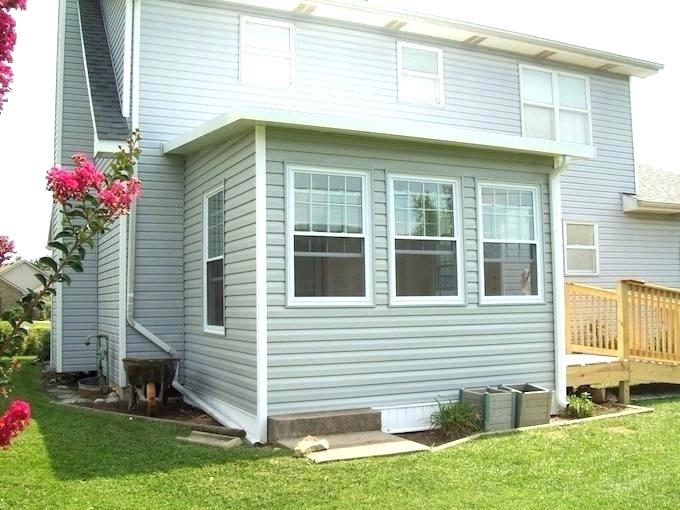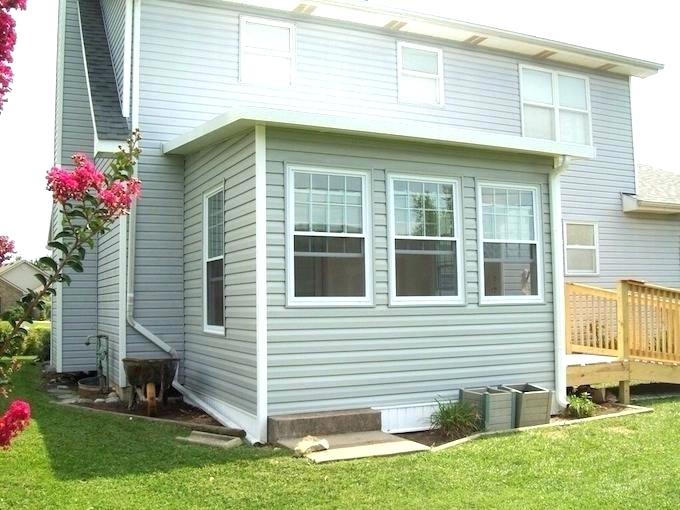 A bump-out is a scaled-down addition to enhance an existing room. The bump-out can help you fit an island into your kitchen. Or it can turn a powder room into a bathroom with a shower. Or it can open up your cramped living room into an airy and bright great room.
Often bump-out additions are supported on piers or posts instead of a full foundation. They do, however, require a new roofline. Bump-outs are generally expensive in regards to the cost per square foot, but more budget-friendly as the total square footage of the project is small.
For homes without an upper floor, adding a second story can almost double the size of the house without reducing yard space. We say "almost" because you'll need a staircase, which typically uses 80 to 120 square feet of living space.
This kind of addition is complex and very disruptive. Even though you won't need to create a new foundation, you may need to strengthen the existing one to carry the extra weight as well as reinforce all the framing. The overall project will have a ripple effect on the rest of your home – everything from mechanical work to structural work to finishes.
For homes with steep rooflines, adding a dormer may be all that's needed to transform an awkward space into a bright, spacious room. Dormers are one of the most affordable additions, and when done well, they become architectural features that improve the curb appeal of your house.
The most common types of dormers are: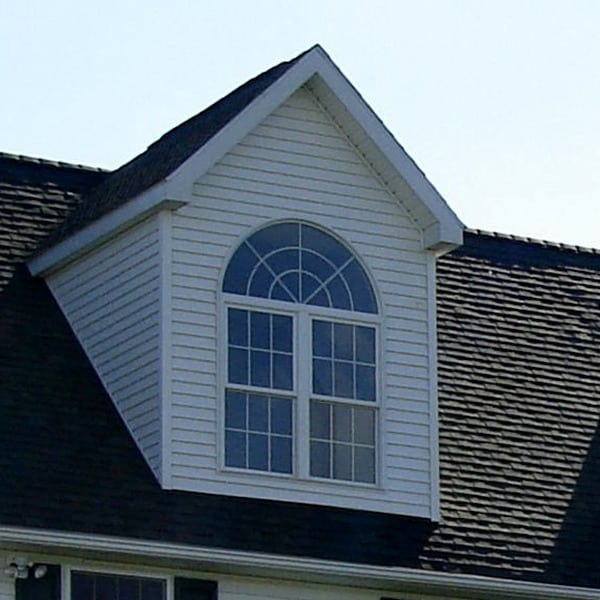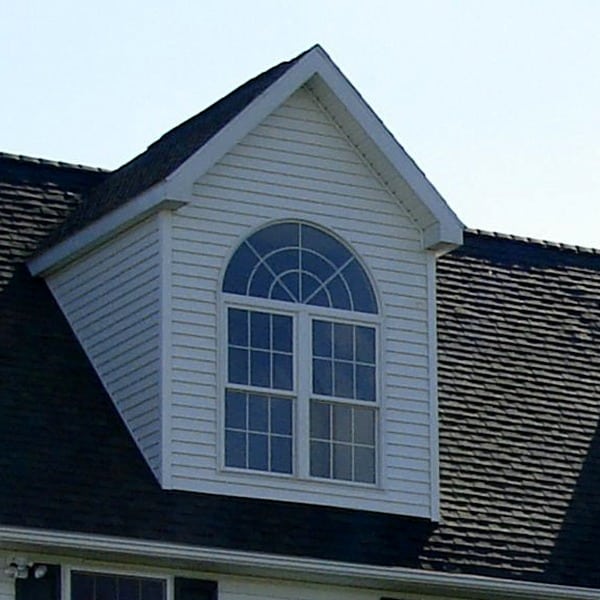 Gable Dormers
are traditional and have a universal appeal. They add architectural interest to the exterior while turning into beautiful lit indoor spots, perfect for reading nooks or dressing areas.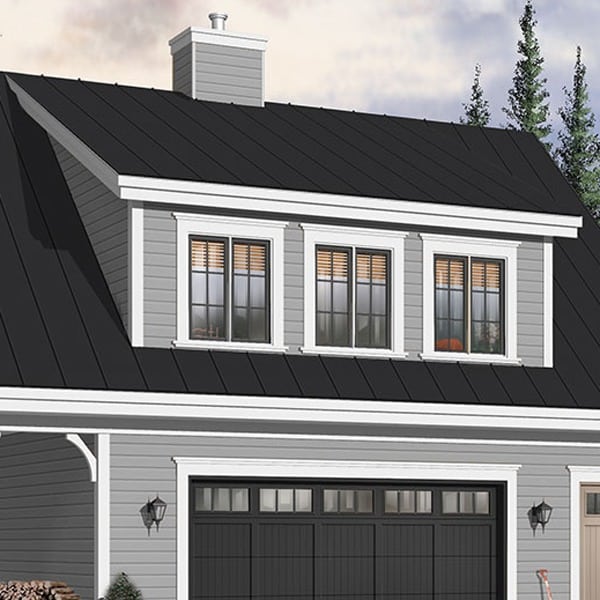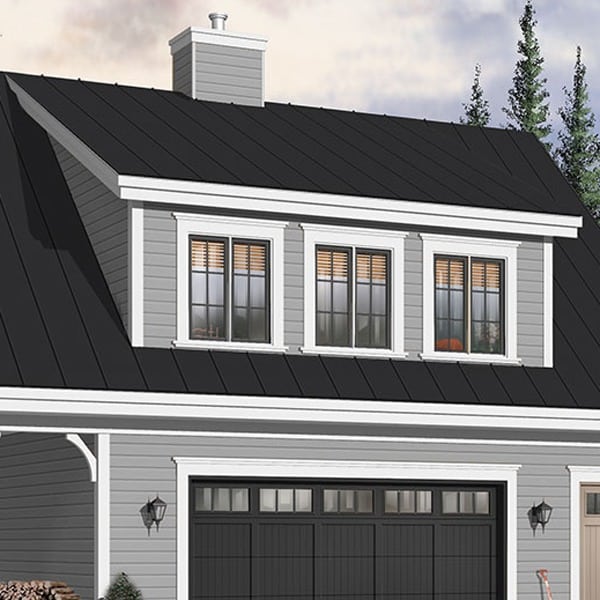 Shed Dormers
are defined by a single-slope roof.  Although they don't generate quite the same architectural effect as gable dormers, they provide more headroom and a more continuous usable space.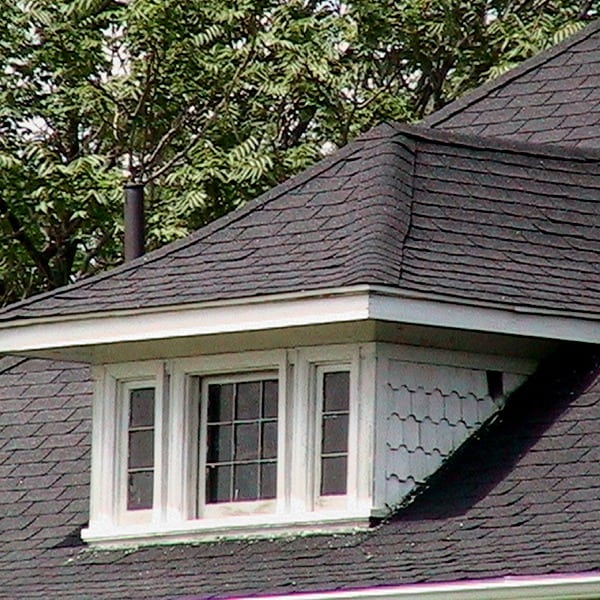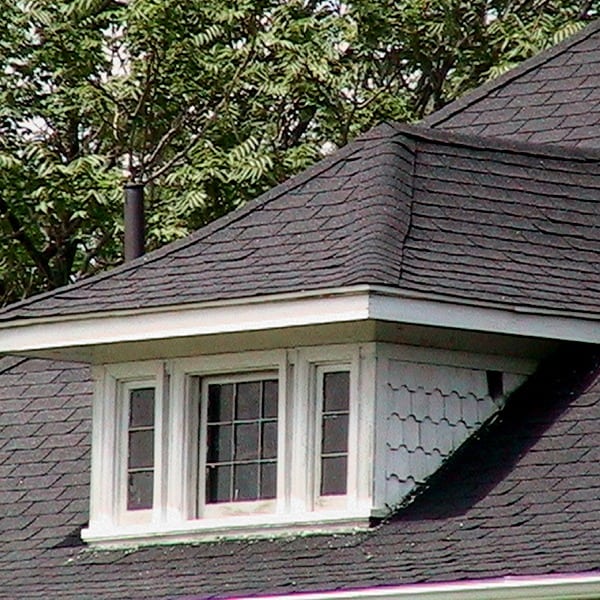 Hipped dormers
have a roof composed of three sloping planes that rise from each side of the dormer frame and converge at the ridge. This style is usually selected to match an existing hipped roof.
Check out the pictures and video of the dormer addition we built in Burlington, VT.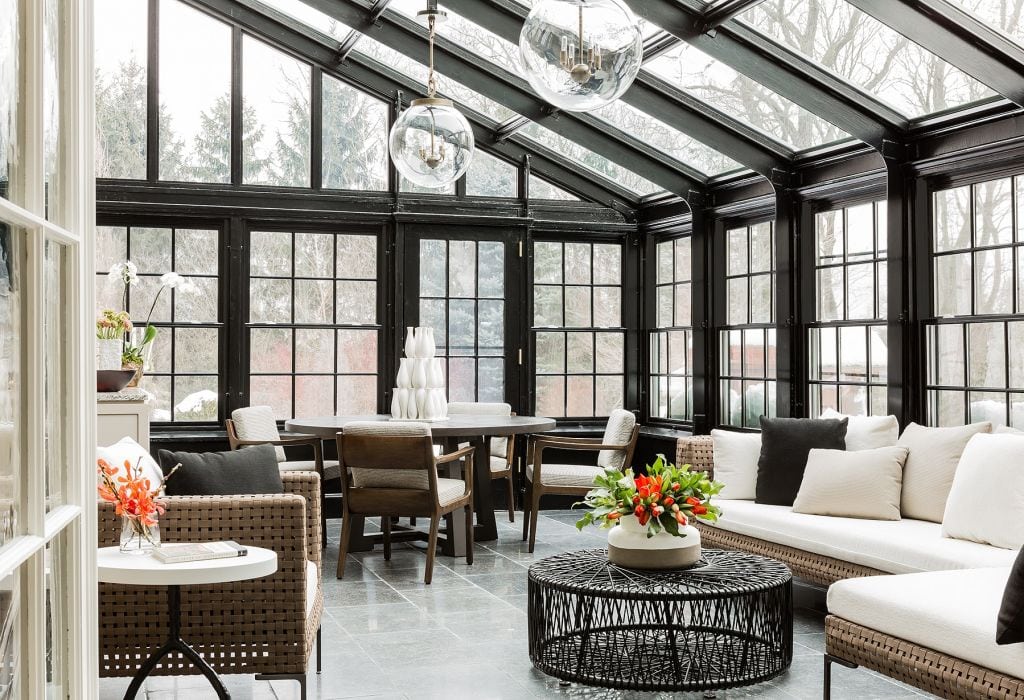 Sunrooms are a great way to gain living space without breaking the bank. Open and full of light, they can turn into a breakfast area, a playroom, or a great room. Four-season sunrooms have double-pane insulated glass and a thermally broken frame. They are connected to the main utilities of the house (heating, cooling, electrical) for year-round use. Three-season sunrooms are more economical as they don't require heat or extra insulation.
With proper insulation, wiring, and plumbing, you can create a secondary living space above an existing garage. This kind of addition is ideal when you require a room with more privacy, such as a guest bedroom, a playroom, or an office. Depending on the proximity to the house, you can also connect the garage to the main home.
Check out the pictures and video of the garage addition we built in Essex, VT.
11 Gregory Drive
S. Burlington, VT 05403