To book rot repair, please visit our sister company Rot Doctors
Wood has been the leading building product in Vermont. Its beauty, versatility, and strength are hard to beat, but it comes with a significant downside: it can rot.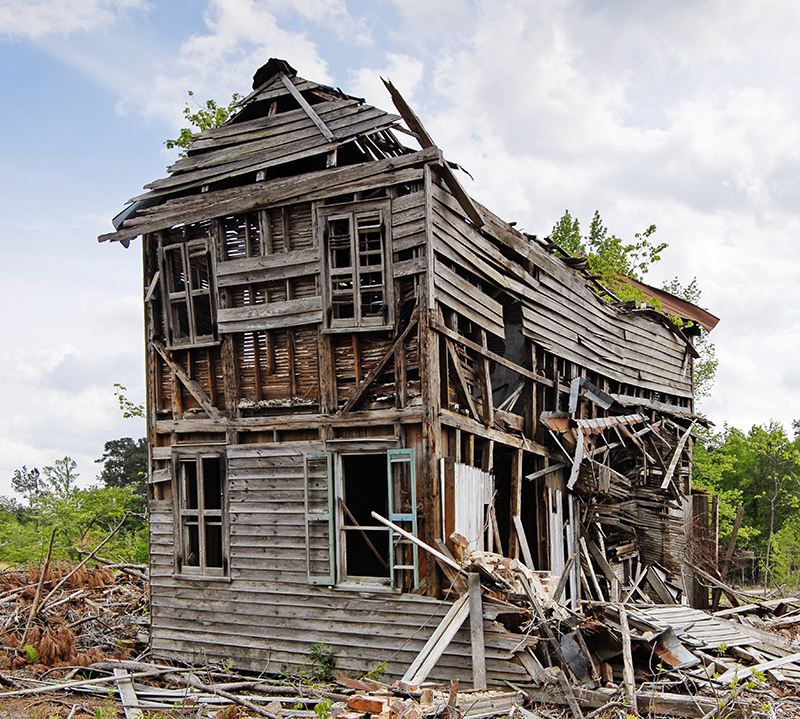 Repairing the damage itself is only the first step toward solving the problem. To stop future rot recurrences, you need to identify the underlying cause and correct that as well.
Remember that wood rot only worsens with time, and the longer you wait to address it, the more expensive the repair will be. Get in touch as soon as you spot any signs of rot!
11 Gregory Drive
S. Burlington, VT 05403