One of the biggest mistakes a seller can make is putting their house up for sale with no regard to the wear and tear that happens over the years. Taking the right steps to improve your home's appeal can help bring more interested parties to the table and maximize the closing sale price.
Whether you are using a realtor or trying to "sell by owner," it is essential to understand the psychology of a buyer. Failing to understand how they think and what they see can be costly; what may seem like a small issue to you could be a big red flag to them. If your house is not in tip-top shape, it sends the message they may have to spend money upfront to make it perfect for them and that they should buy the house for less than the asking price. To get the most money for your home, you need to show it has been well kept up and that many buyers find it attractive.
Every home is different, and there is no hard-and-fast rule that applies to all, but these are the areas that should not be ignored:
You know what they say about first impressions. Power-washing the exterior surfaces of your home can get rid of years of road dust and grime, instantly improving the look of your home.
For a home that is shiny and bright, call Sparkles 'cause they do it right.
Replace missing fence boards, patch cement cracks in sidewalks, and resurface asphalt driveways. Take care of any siding issues, including peeling paint.
If your home needs a new roof, bite the bullet, and do it. Even though most roofing jobs are not complicated, buyers are wary of buying a house that needs roof work. A new roof probably won't increase your sales price because it is a maintenance issue, but it will open up the pool of buyers who will buy your home.
And don't forget to mow the lawn and trim the edges. Planting seasonal flowers will add color and make the place feel homier.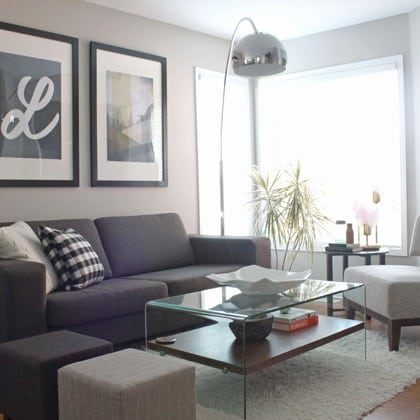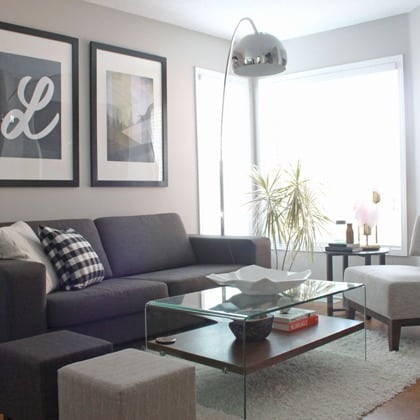 A fresh coat of paint is the easiest way to update the look of your home before you list it. Rooms with dirty, chipped, or dark paint will benefit the most. Make sure you select a light, neutral palette because buyers have a hard time seeing past controversial colors.
If you can't make one significant investment before you sell, consider updating the flooring. New flooring can completely transform the look of your space and give it the "wow" factor that sets you apart from other listings. If floor replacement falls out of your budget, make sure that the existing one is looking its best. Shampoo carpets, refinish scratched up surfaces, replace cracked tiles and re-grout if necessary.
Is everything working as it should? From doorknobs to garage doors, make sure that everything is functioning correctly. That also includes leaky faucets, burnt-out bulbs, and inoperable windows. Make sure that the electrical, plumbing, and heating systems are well maintained and up to code.
One of the smartest things a seller can do is to be ready for the home inspection. More home sales fall apart at the home inspection phase than at any other part of the transaction. Knowing what the most common home inspection issues are and fixing them in advance will put you ahead of the game.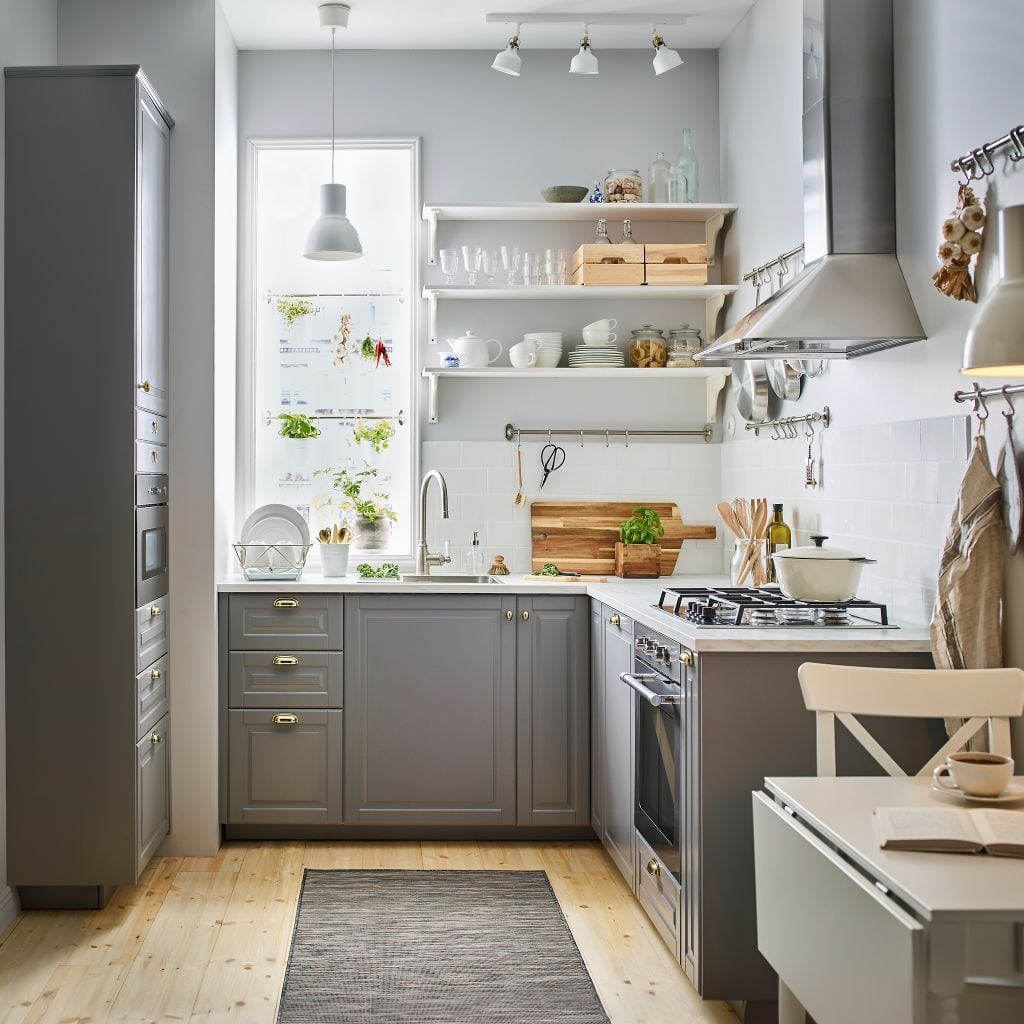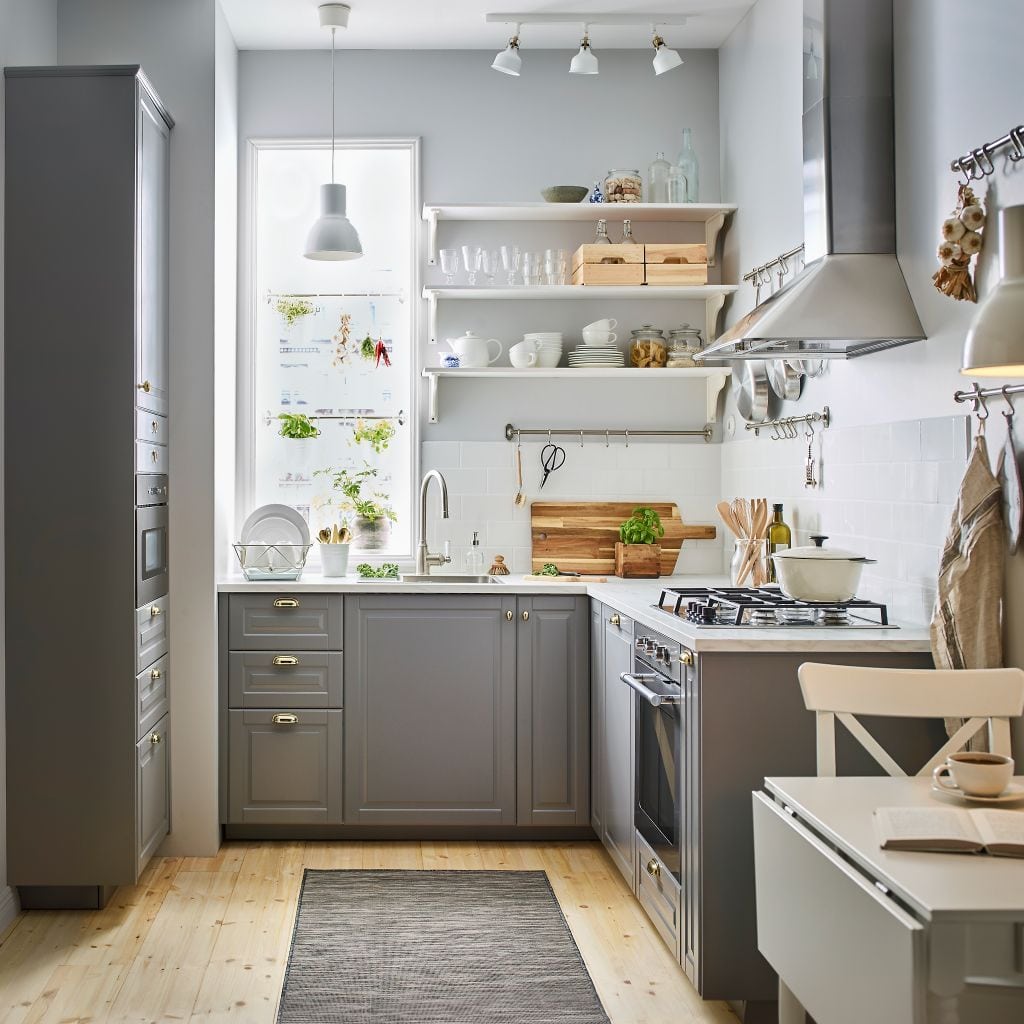 Realtors know it—buyers dream of cooking fancy meals and entertaining Martha Stewart style when looking for their new home.
A complete kitchen overhaul is very pricey; you can learn more about it here. Fortunately, there are many inexpensive ways to make your kitchen shine. Painting or refacing old cabinets and changing the hardware are the easiest ways to get rid of a dated look. New faucets and sleek lighting fixtures will help to tie everything together. Make sure all the appliances are clean and in working condition. If they are in bad shape or look like they belong in the 70's you may need to replace them to appeal to more buyers.
Sprucing up your bathrooms can be as simple as replacing caulk and grout. Updated faucets, mirrors, and light fixtures also create value. But the most important thing is to make the bathroom look clean. If you can get rid of grime or stains, consider resurfacing or replacing. Change the toilet seat if needed. One final step: Stage! New towels nicely folded and candles strategically located will give your bathroom the relaxing feel homebuyers want to see.
If you are curious about the price of a full bathroom remodel, see our ballpark cost breakdown.
11 Gregory Drive
S. Burlington, VT 05403