When you choose POLLI Construction,
you are hiring a solid team that will offer you
experience, quality, professionalism, and integrity.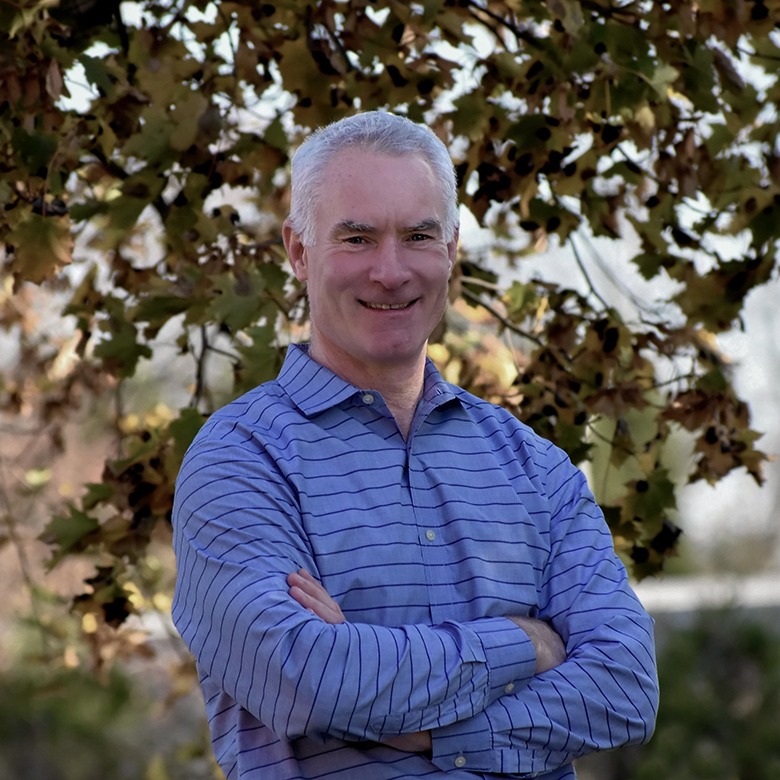 Steven Polli
President
Originally from Scotland, Steven moved to the United States when he was 21 to be a ski bum.  He is also a former international squash player and still plays in the master's divisions.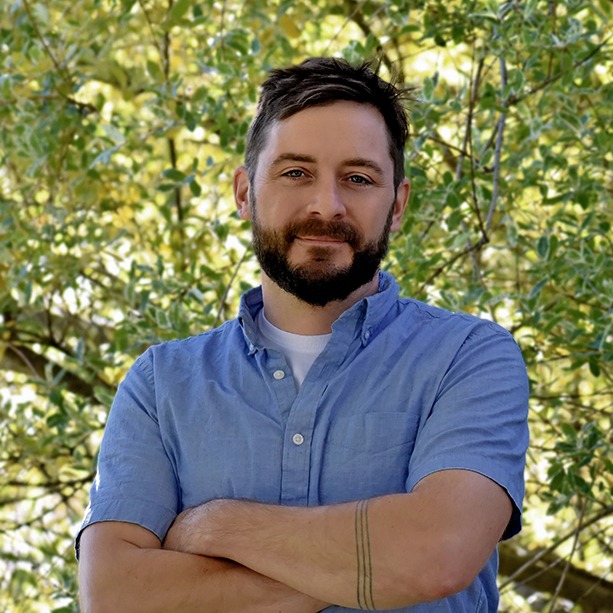 Nate Meloney
Chief of Operations
Nate has been growing with our company since 2003. He is a loving husband and proud father of two boys and one outlandish cat. His other passions are reading, art, & problem-solving.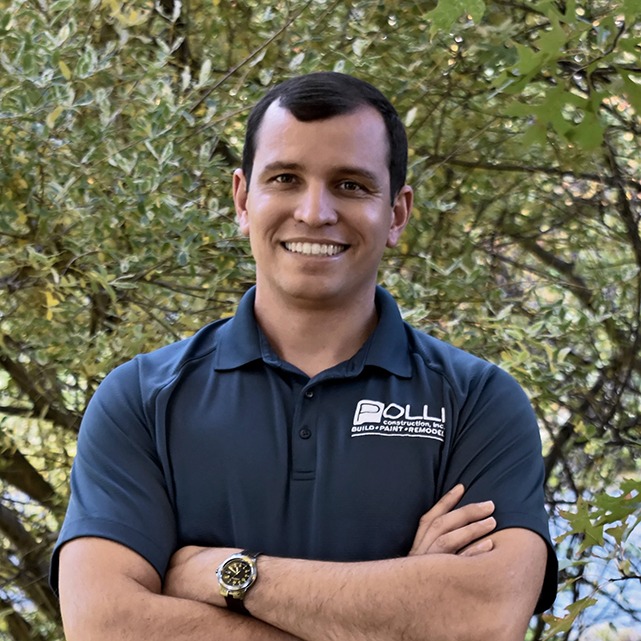 John Rodenburg
Field Supervisor
A graduate of the U.S. Naval Academy, John is an experienced leader and carpenter. When not studying building code books for fun, you can find him designing and building his own home.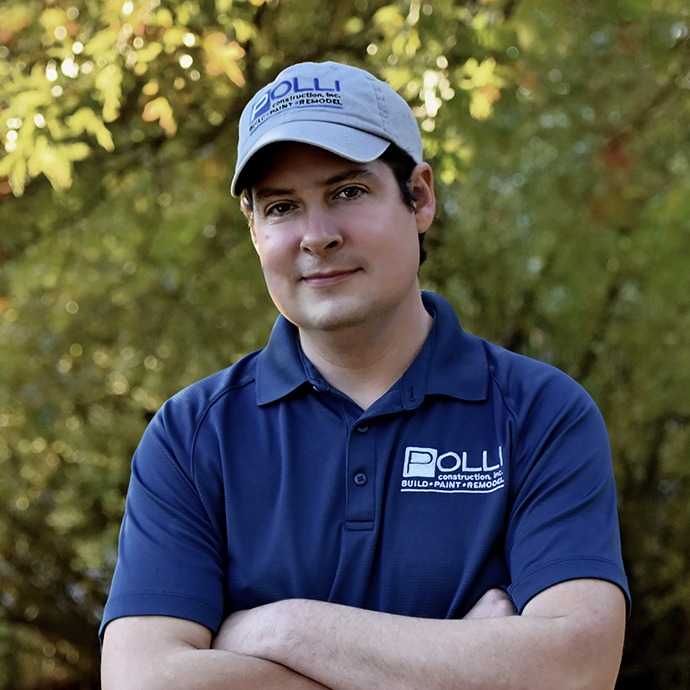 Benjamin Todd
Field Supervisor
Ben is a native Vermonter and has been a carpenter for more than 20 years. He is an avid recreationalist and a Civil War buff. He has never gotten a speeding ticket (hope we don't jinx him).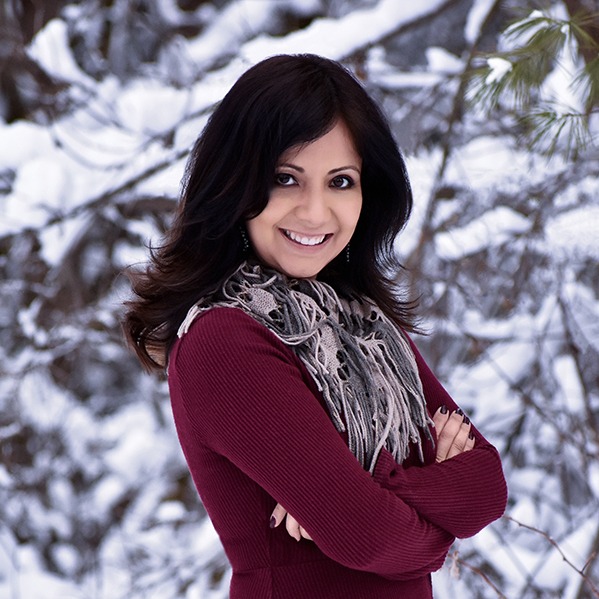 Monica V Gallardo
Design & Marketing Director
Originally from Colombia, Monica has a BA in Industrial Design and a MA in Interior Architecture. A foodie and a wine snob, she also enjoys camping, hiking & kayaking with her husband and two dogs.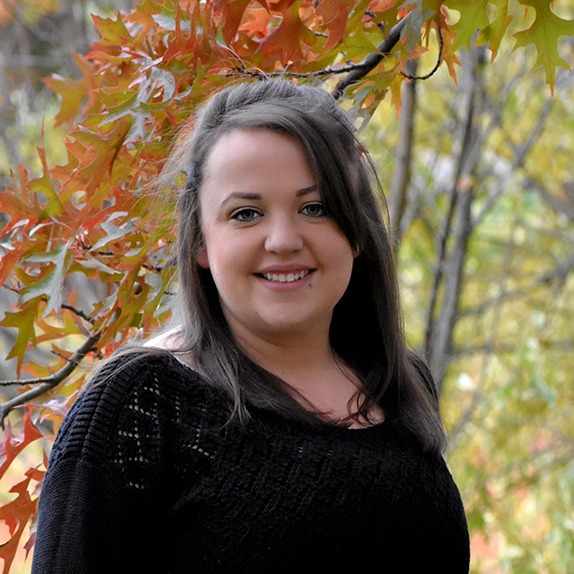 Lindsey Hopkins
Administrative Assistant
Lindsey loves all aspects of design and graduated with a degree in Graphic Design and Media Studies. She and her husband are avid animal lovers and enjoy traveling and spending time outdoors.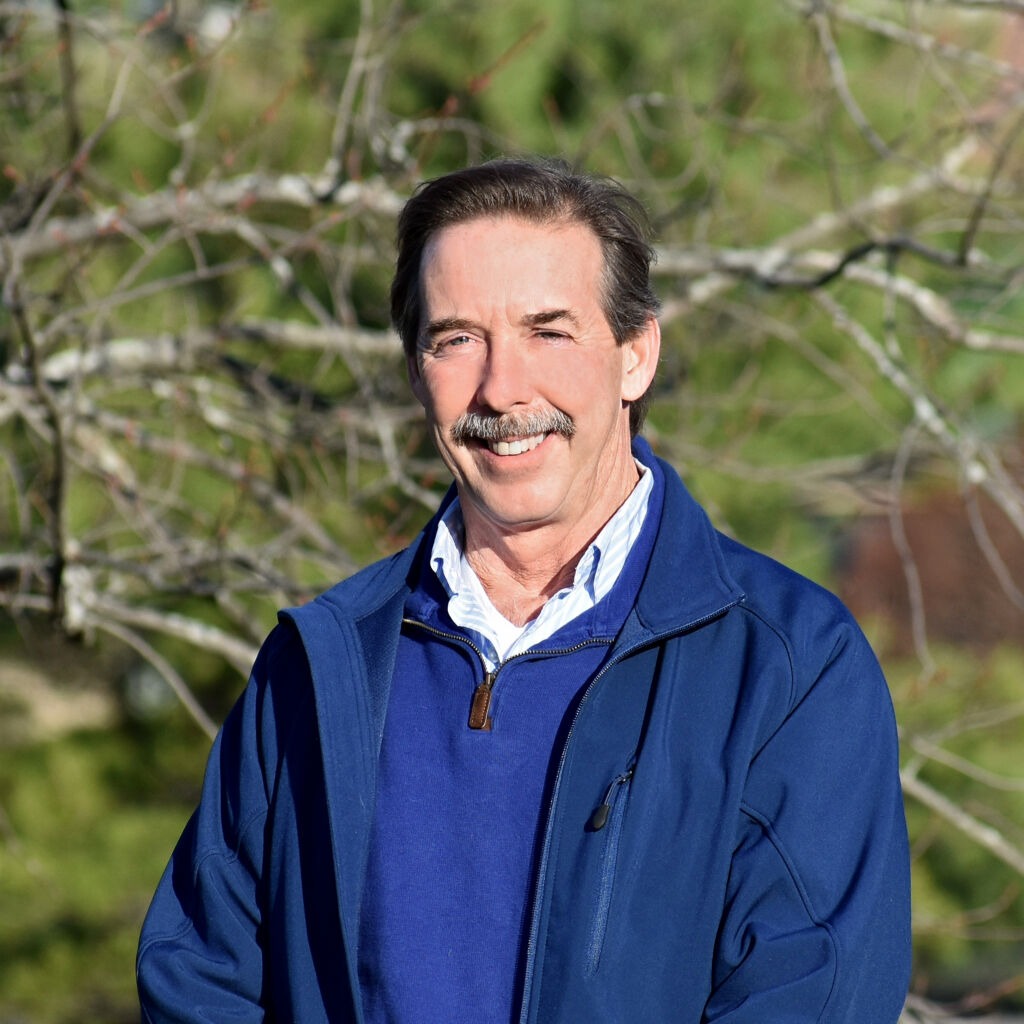 David DuPrat
Client Advocate
David has over 40 years of experience working as a carpenter and contractor.  He enjoys going out to eat with his wife, napping with Lolita, their rescue dog from Costa Rica, and playing drums in a rock band.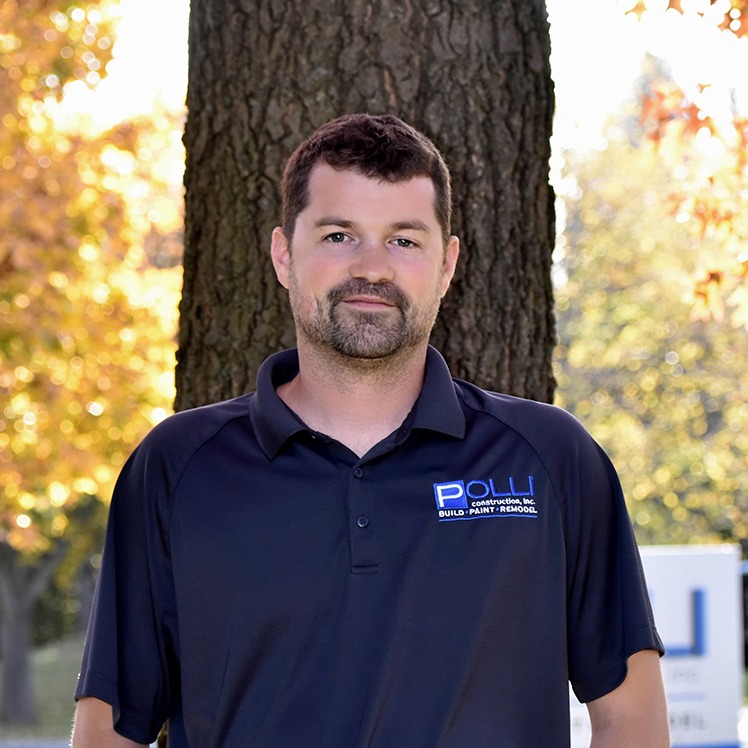 Sam Gervais
Estimator
In 2013, Sam won HBRA VT Remodeler of the Year and the nationwide Top 40 Under 40 Professional Remodeler. He loves family time with his wife and two boys and spending the summer at Lake Carmi.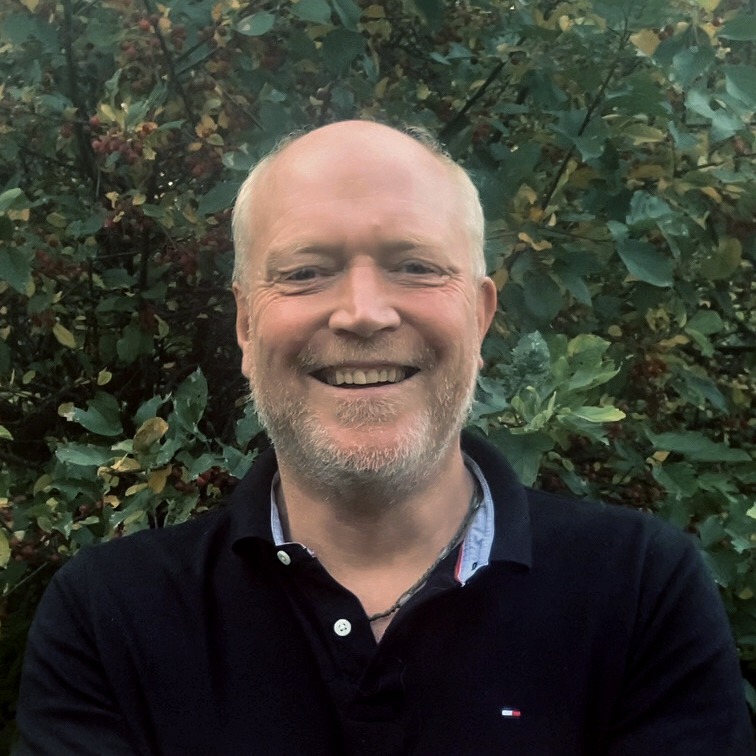 Tom Clements
Estimator
Tom has more than 30 years of experience in carpentry, renovation, restoration, and new build. One of his biggest passions is to work with senior dogs: adopting, fostering, and raising money for rescue organizations.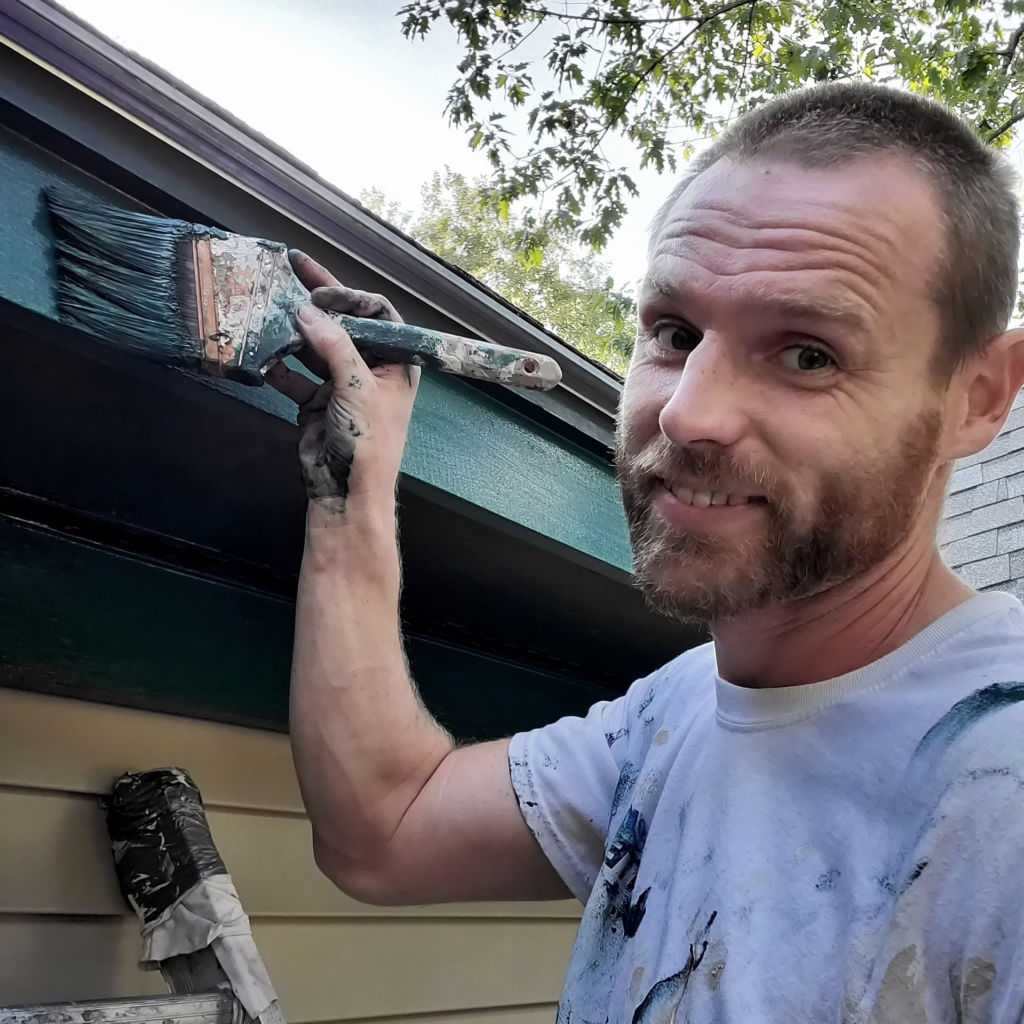 Greg Terry
Expert Painters Supervisor
Greg is not only our expert painter, but he also has a lot of experience with drywall, cabinetry, and framing. Making your home beautiful and providing for his wife and two kids are the two things that motivate him the most.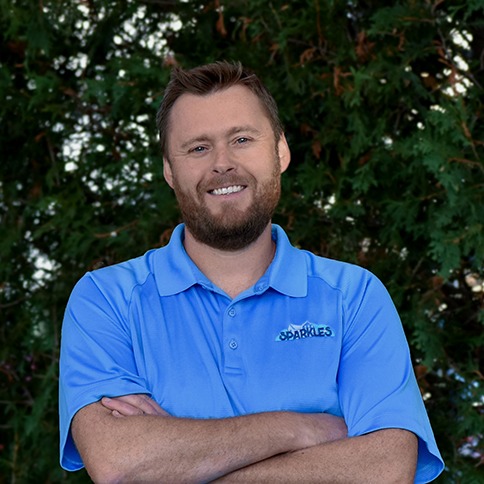 Darren Garvey
Sparkles Supervisor
Darren grew up in the West of Ireland and moved to the USA in 2007. He was a painter for ten years before taking over the Sparkles division and becoming the face of Captain Sparkle. His three boys keep him and his wife very busy.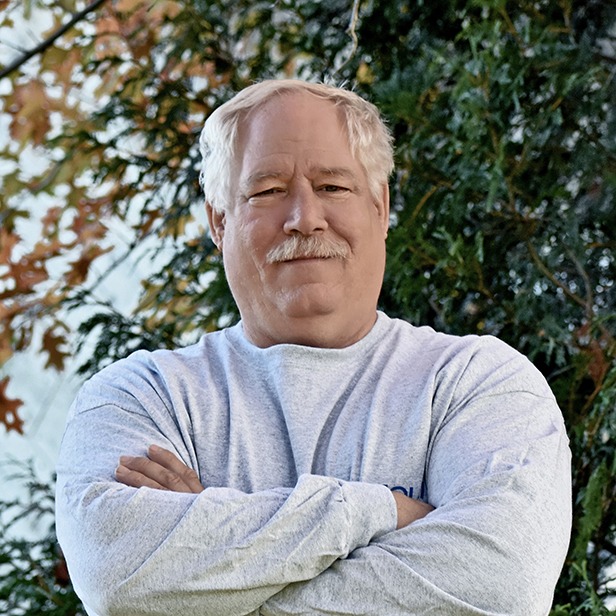 Jamie Orvis
Handyman By Polli Supervisor
Jamie served in the Marine Corps and has over 30 years of construction and building maintenance experience under his belt. He loves being a handyman because of all the challenges and variety of work that position provides. 
11 Gregory Drive
S. Burlington, VT 05403