Masonry is the art and craft of building and fabricating structures in stone, clay, brick, or concrete blocks, which are often laid in and bound together by mortar. Construction of poured concrete reinforced or unreinforced is often also considered masonry.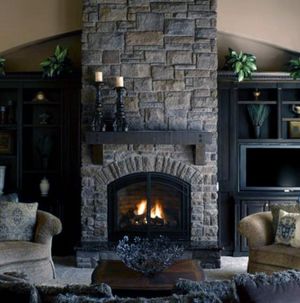 The common materials of masonry construction are brick, building stone such as marble, granite, travertine, and limestone, cast stone, concrete block, glass block, and adobe.
Masonry is not only aesthetically appealing, but it has many other desirable properties, such as sound control, fire resistance, and insulation. It is also a highly durable form of construction. However, the materials used, the quality of the mortar and workmanship, and the pattern can substantially affect the durability of the finished work.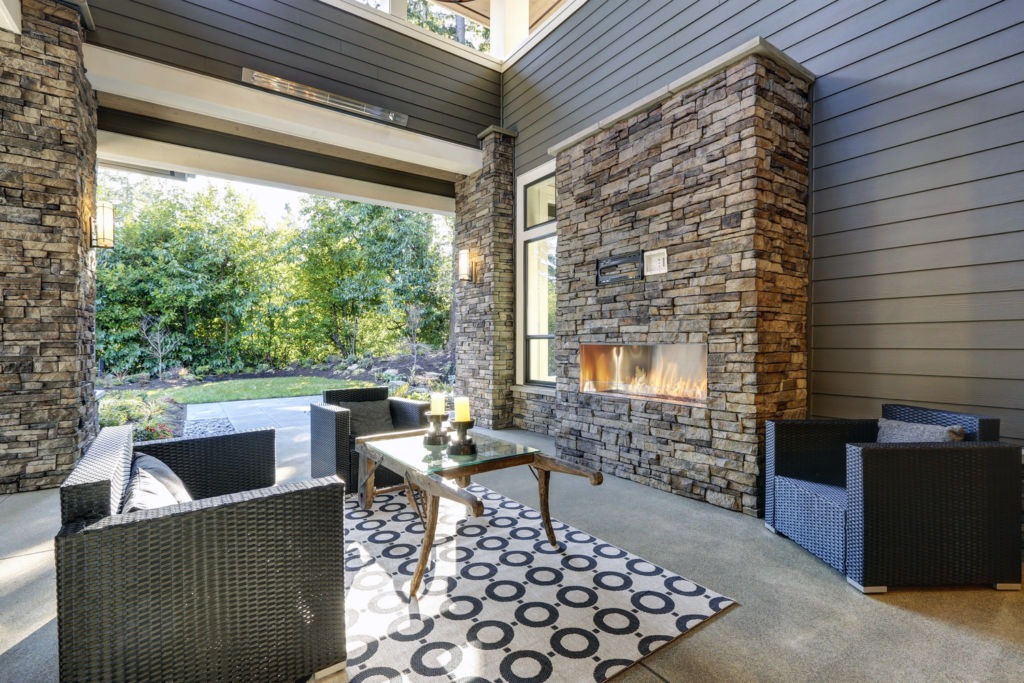 11 Gregory Drive
S. Burlington, VT 05403