To book mold remediation, please visit our sister company Rot Doctors
Mold spores are everywhere, indoors and outdoors, and are simply part of life. In fact, outdoors, mold plays a vital role by breaking down dead organic matter, like fallen leaves or broken trees. But indoors, mold growth causes damage to your home and also has the potential to cause health problems.
Even the cleanest person in the world can still have mold problems. That is because homes often provide the ideal conditions for certain molds to thrive: warm temperatures, a source of food, and most of all, moisture.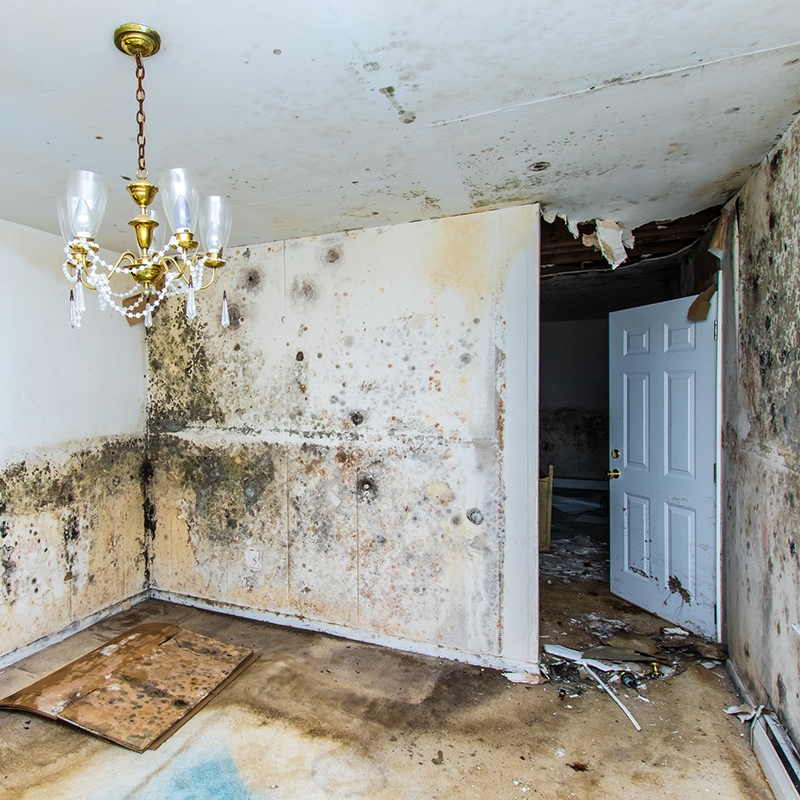 Indoor mold growth can be prevented by controlling moisture. If you have mold growing in your home, you must clean it up and fix the water problem. If you clean up but don't fix the cause of the moisture, the mold growth will likely come back.
If you have a mold problem, act quickly! Our remediation services will help you contain and get rid of mold growth safely and efficiently. Our experienced team can also find and repair the source of the problem, so you don't have to worry about it returning.
11 Gregory Drive
S. Burlington, VT 05403