If you have been focusing on your window instead of the view, it may be time to replace it. New windows not only improve the look of your home inside and out, but they have many other benefits: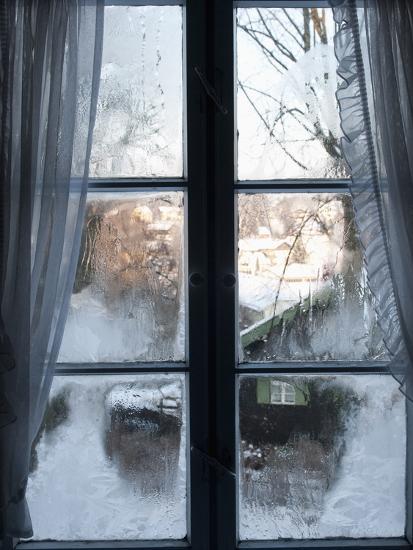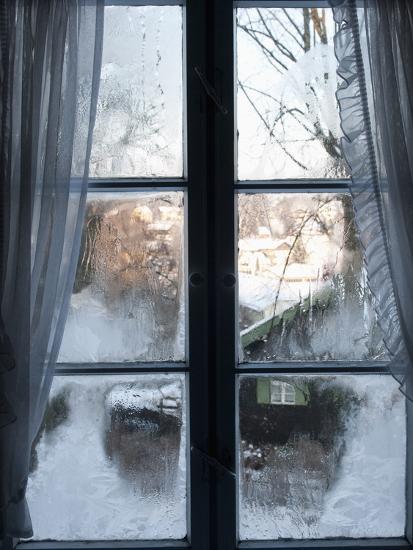 Many older homes have original windows built with single-pane glass. These old windows are responsible for more than 30 percent of your home's heating losses.
With heating and cooling costs on the rise, replacing aging, drafty windows with efficient, tight-fitting ones can have a significant impact on your energy bills. Newer energy-efficient windows offer standard insulating features such as heat-reflecting low-E coatings and argon gas between panes, keeping you warm and toasty all winter.
Windows can become entry and exit points to your home, so if you have some that aren't opening or locking correctly, they pose a security risk. They not only make your home vulnerable to break-ins, but they can also threaten the safety of your loved ones in the case of an emergency.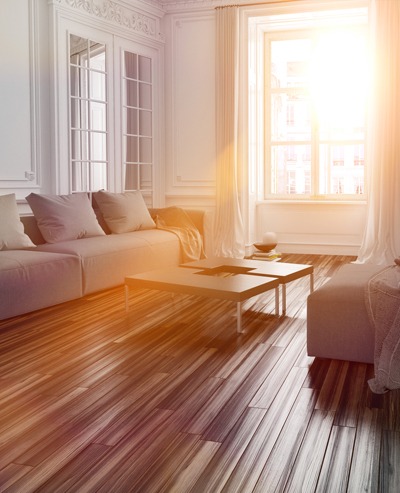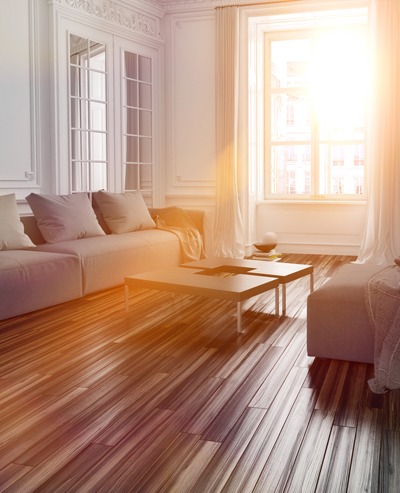 Ultraviolet rays entering through the windows provide light and warmth to your home, but they can also lead to fading of your most precious belongings. Furniture, rugs, flooring, window treatments, and even art are susceptible to fading when exposed to sunlight.
Most replacement windows are available with glass that blocks up to 95% of the sun's ultraviolet rays that can cause fading, helping you protect and extend the life of your belongings.
New windows are a great way to give your home a facelift and enhance its architectural features. And it not only improves the exterior appearance and increases your neighborhood appeal; you will be able to notice the difference from the inside too.  But window replacement does come with a significant price tag. The good news is that along with siding, replacing your windows increases your home's resale value, paying you back up to 85% of the upfront cost. If you add that to years of energy savings, you can see why new windows are a good investment.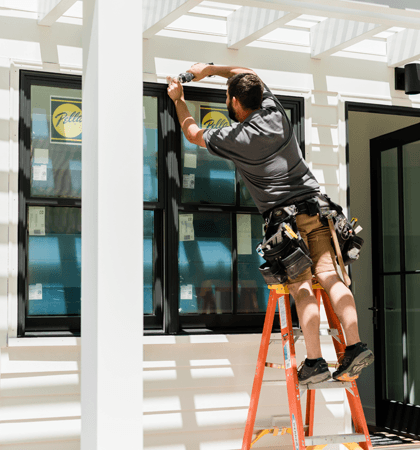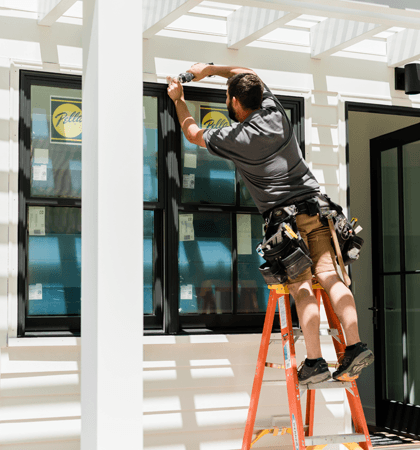 So you are ready for windows that deliver looks, comfort, and savings.  But finding the perfect replacement window is half the battle; installation is equally important as the quality of the window itself. Improper installation could result in air and water filtrations, code violations, and it could even void the manufacturer's warranty.
A great window is only great if it is installed correctly. And that's where we can help! Polli Construction is a Pella certified contractor. That means that our team has gone through extensive training, so we have the knowledge and experience to install your new windows and ensure that they perform as they are supposed to for many years to come.
11 Gregory Drive
S. Burlington, VT 05403