Egress windows are not only a safety requirement, but they can also bring light and ventilation into your basement, increasing your home's square footage and value.
EGRESS WINDOW REQUIREMENTS
Minimum width of opening: 20″
Minimum height of opening: 24″
Minimum net clear opening: 5.7 sq ft
(5 sq ft for ground floor)
Maximum sill height above floor: 44″
A means of egress is a continuous and unobstructed way of exiting a dwelling in case of an emergency. It also allows rescue crews easy access into the building.
By code, two means of egress are required in both basements and bedrooms. A door qualifies as one of the means; the other is usually a code-compliant window with a clear opening of at least 5.7 sq ft. An existing window of 5 sq ft is acceptable, but if you replace it, the new window must meet the 5.7 sq ft requirement.
Since most basements are below grade level, egress window installations are not easy. They require some minor excavation, where a portion of the foundation is removed, to then add drainage, insulation, and install a well along with the window. The window can be a double-hung, casement, or slider, and we recommend choosing an all-vinyl or all fiberglass one. The size of the cut needed in the foundation depends on the type of window you want. A casement window requires the smallest opening in the concrete, while a slider often requires the largest cut.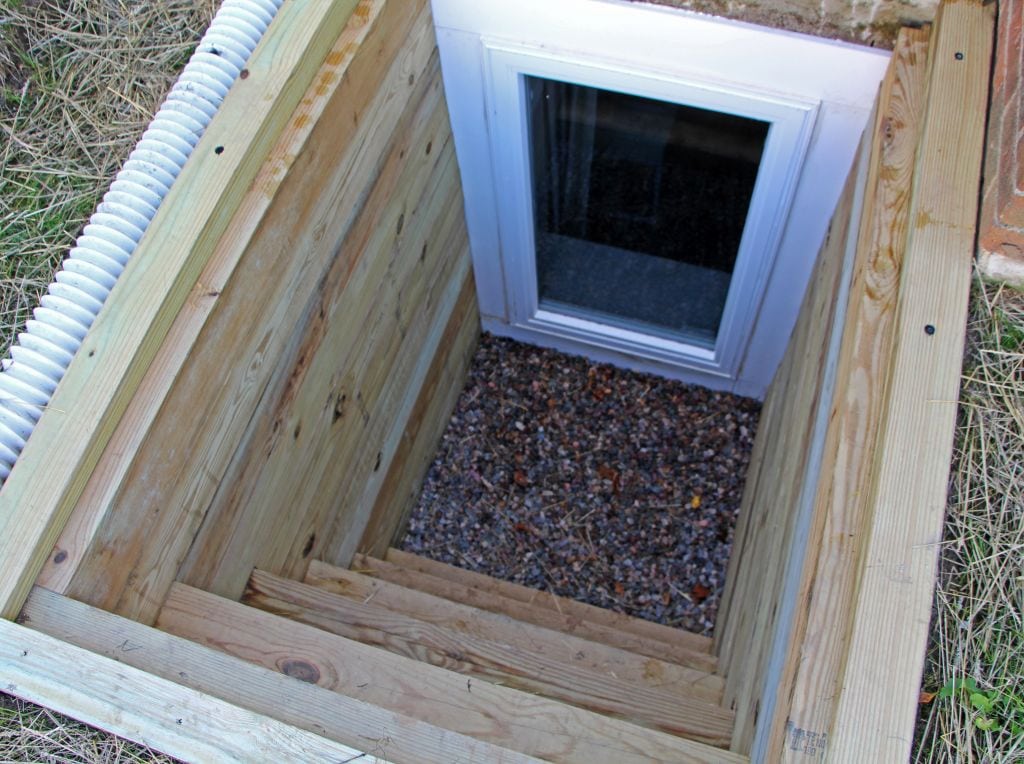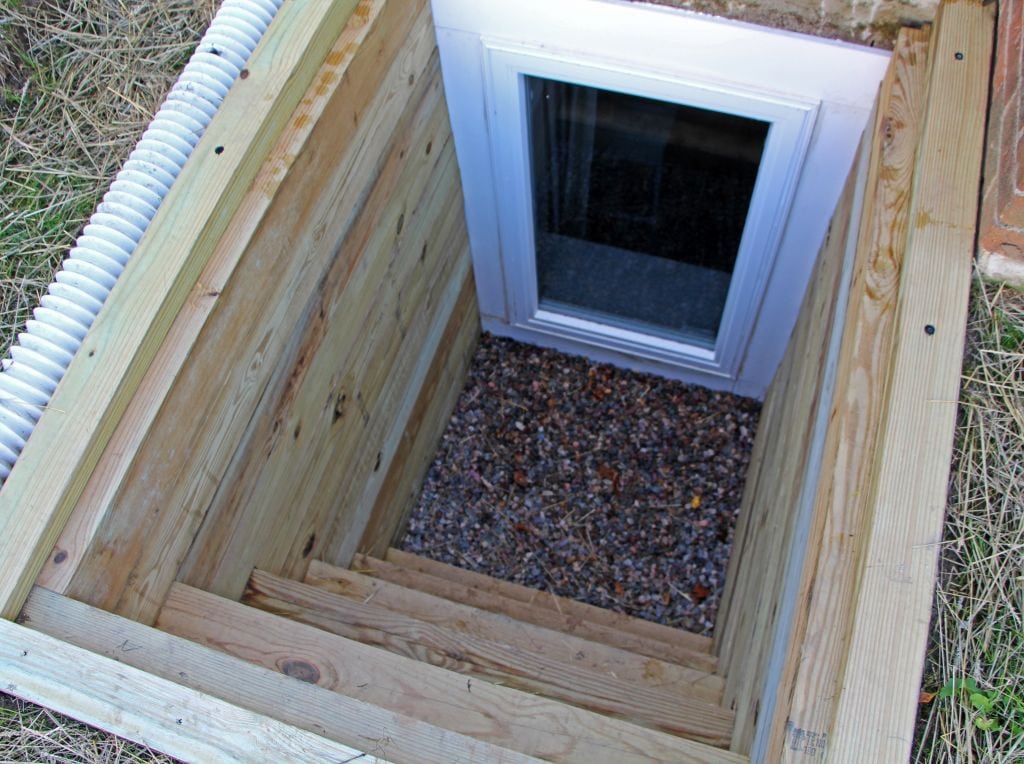 11 Gregory Drive
S. Burlington, VT 05403