When people need a handyman for small projects, they rarely think of construction companies. But for us, no job is too small, and we're happy to help.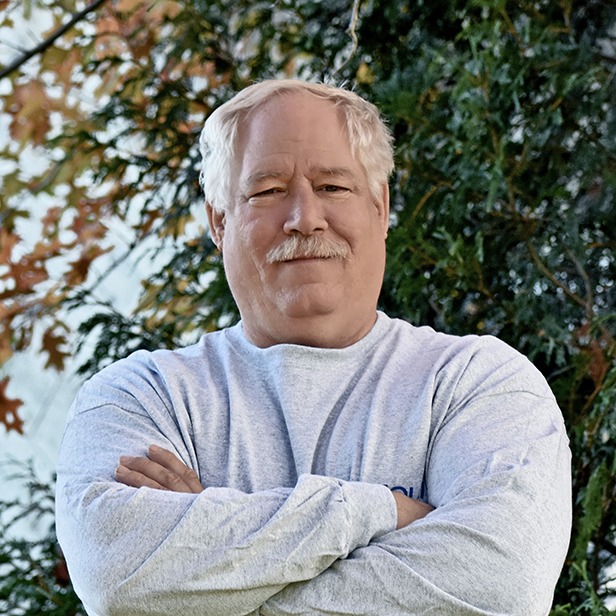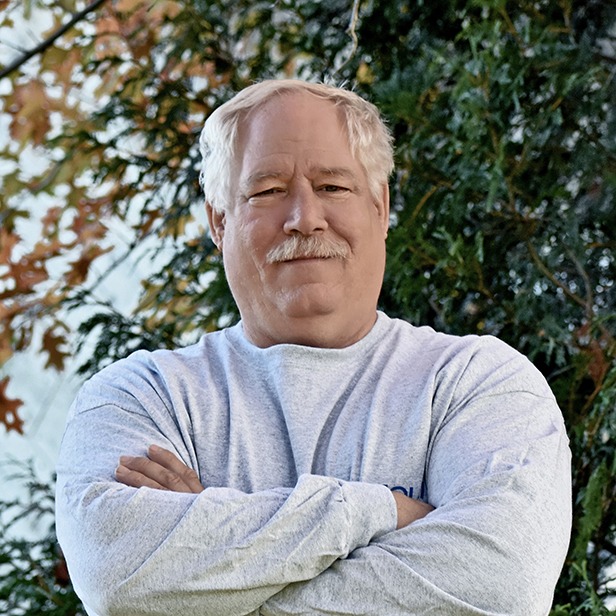 We started our business 25 years ago, working on small projects, and even though we've grown since then, we still work on handyman projects of all sizes. We're proud to have a growing list of clients who rely on us for the little jobs.
Our team is nimble, flexible, and efficient, and we tackle all those small projects that no one else will touch, including carpentry, painting, repairs, plumbing, electrical, and installations.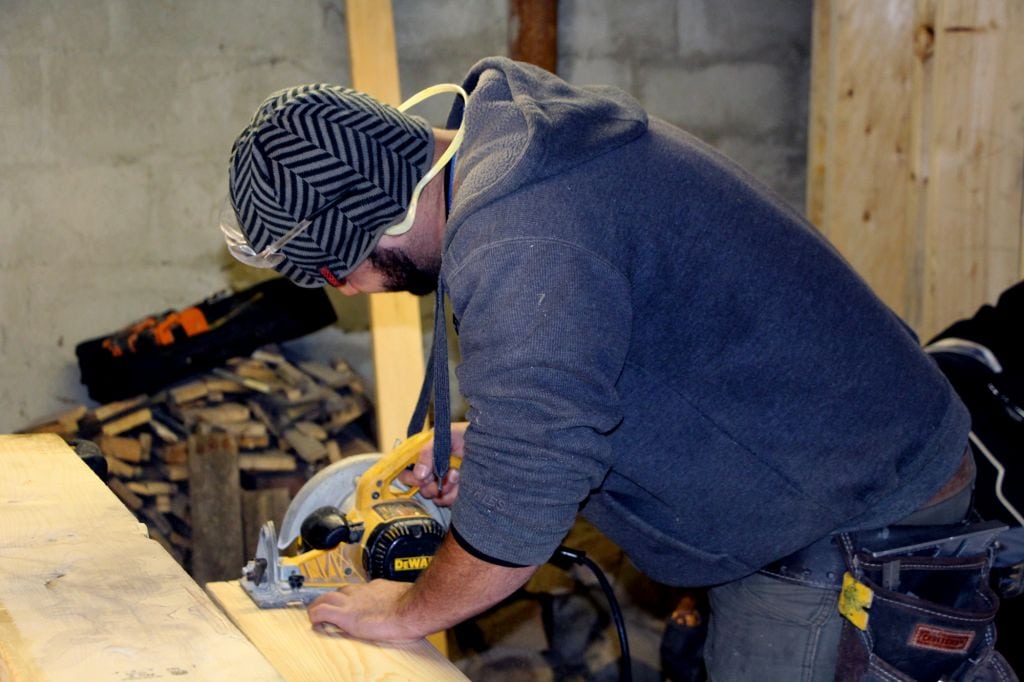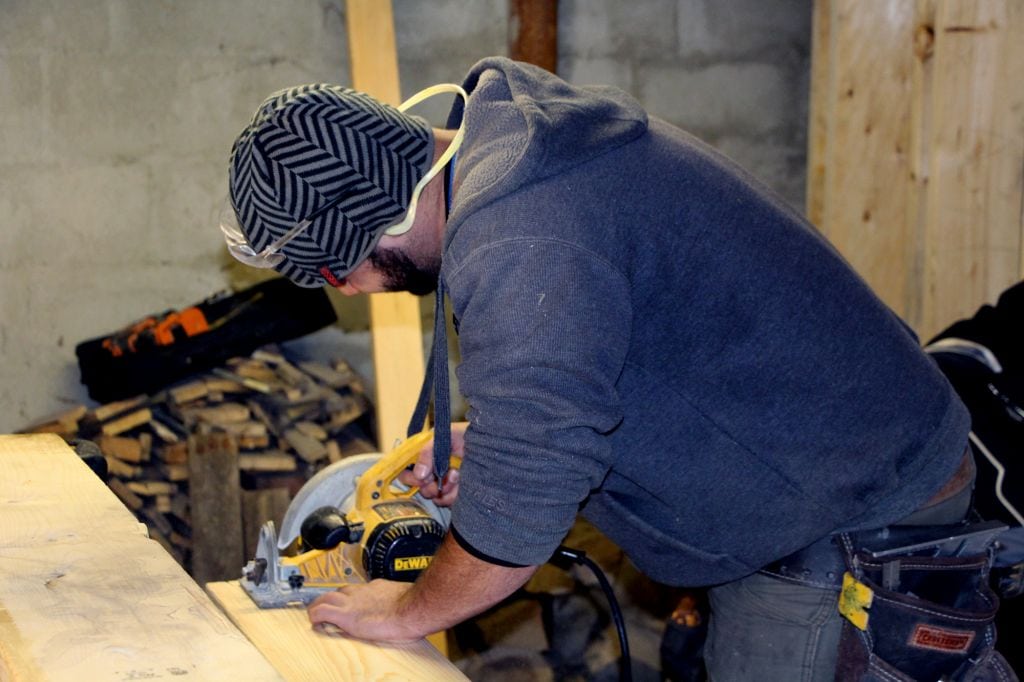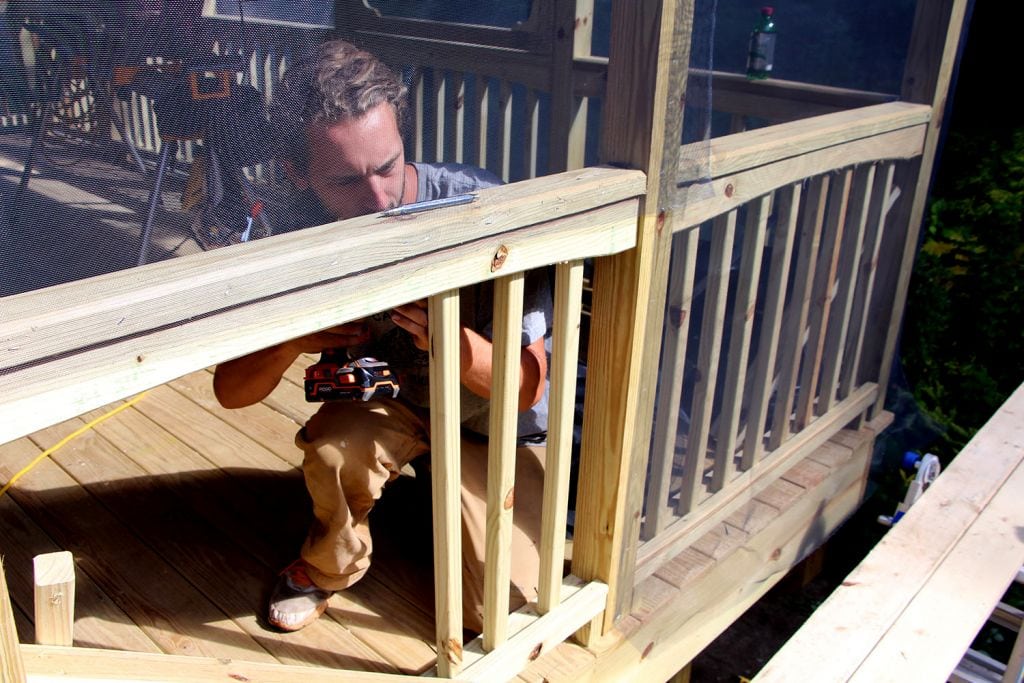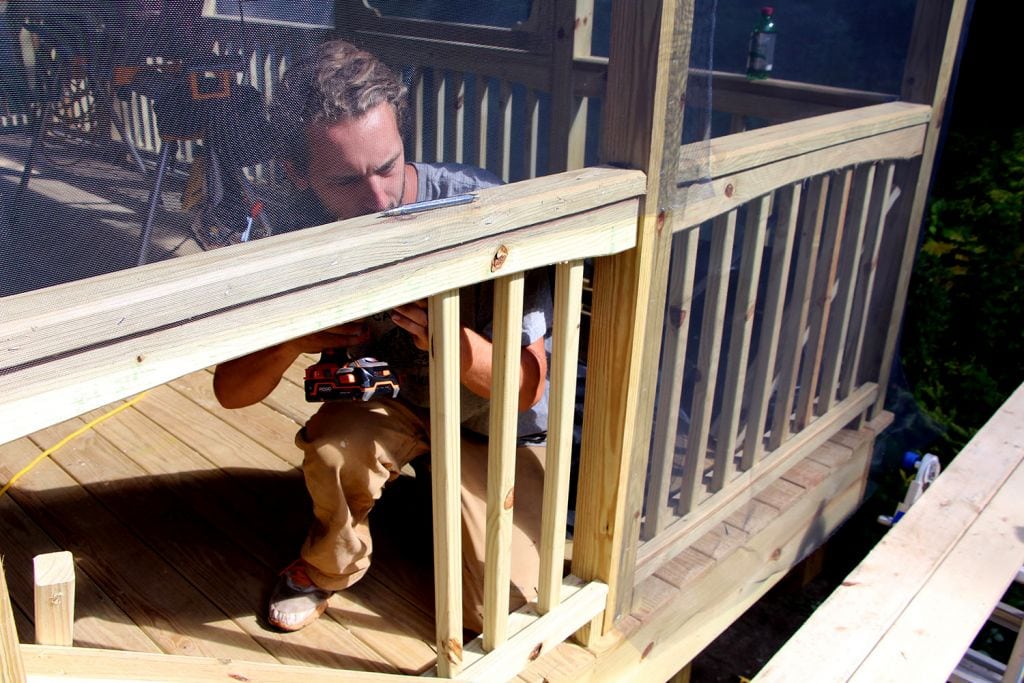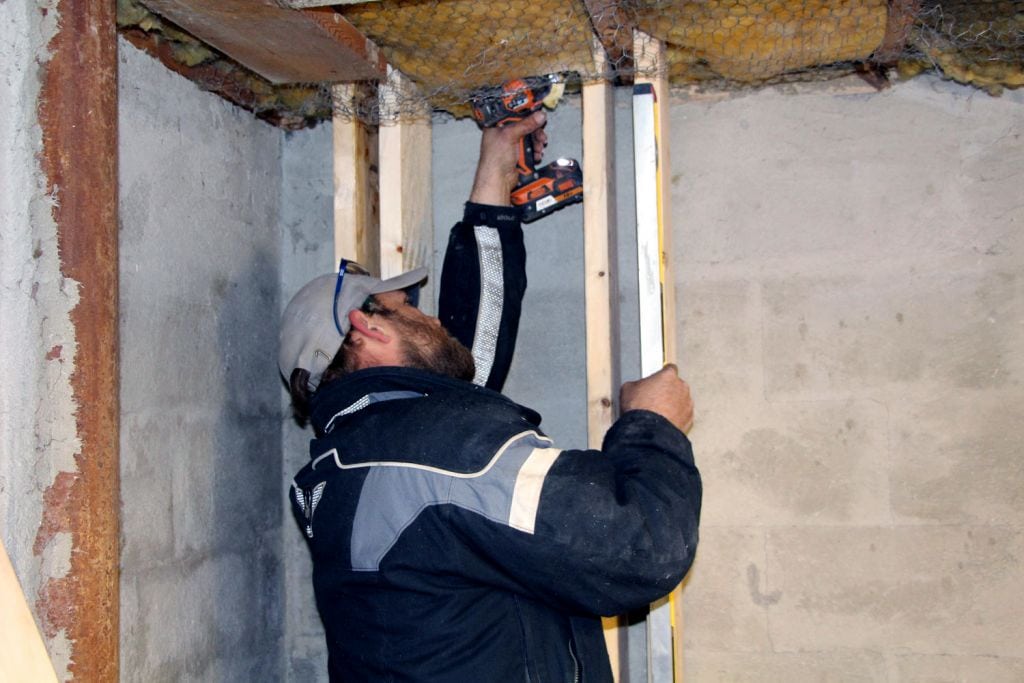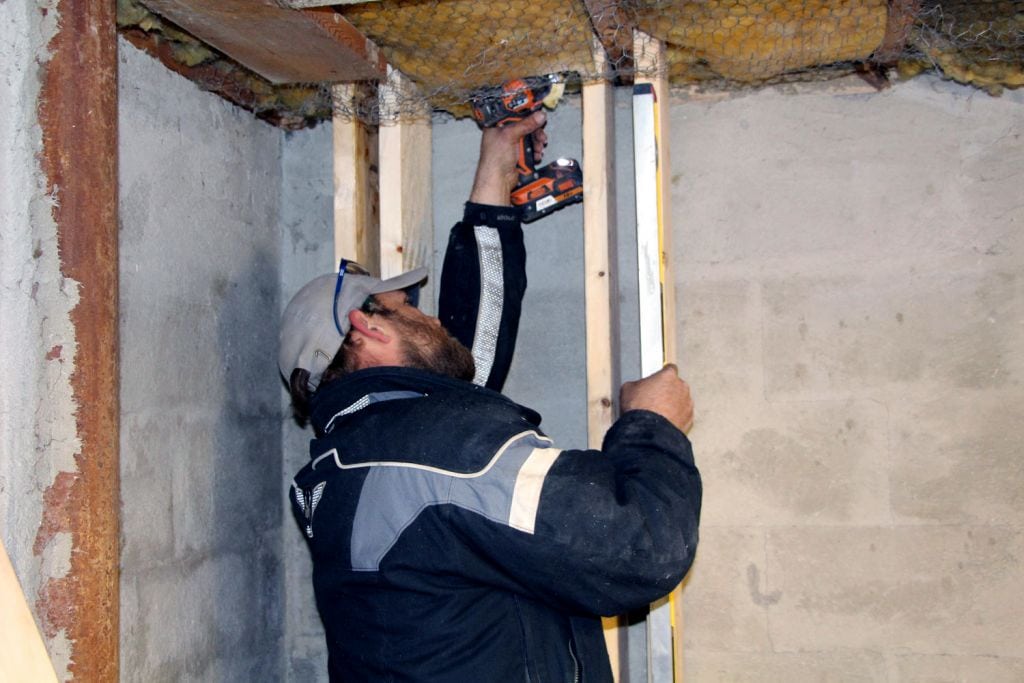 11 Gregory Drive
S. Burlington, VT 05403