Permitting
Permitting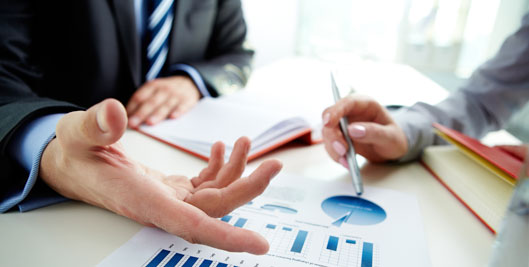 Permitting requirements in
Vermont vary from town to town.
Each town has its own website with permitting requirements listed. You can safely assume that any change you want to make that's visible on the outside requires a zoning permit. Some smaller towns don't require one, but if you do need a zoning permit you can usually start building within 45 days from the application. Once we get a building permit, work starts immediately.
…
Some smaller towns combine their zoning and building permits, and construction can start in as little as 15 days from application. Some towns also require inspections during the building process, though most Vermont towns do not. Either way, it's good to know the facts. Do your homework, or call us and we will help.


…
Depending on the project, there also could be state fire marshal requirements. State wastewater regulations may also need to be taken care of, and we can provide the wastewater engineer if you need one. When state agencies are involved it can take longer to get approval to build.
…
We will take care of zoning and building permits, and inspections as required, making sure all permits are in hand and codes are met.