Fix to Sell
Fix to Sell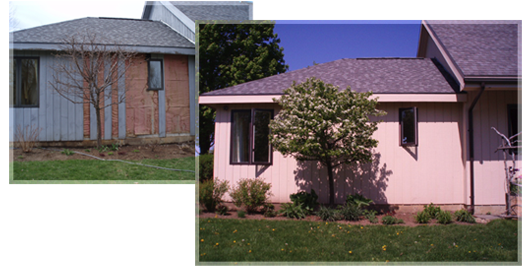 Get your house ready before it goes on the market.
Curb appeal is very important to buyers, and we can maximize the selling opportunity by making sure the house is in top-shape.
First impressions last, and maximizing the value in your home means fixing the things buyers notice the most. The biggest thing they will pick up on is how clean the home is. After that, their attention moves to the flooring, kitchen, bathrooms, and doors, as well as the condition of the paint throughout the house.
Light fixtures, bathroom fans, faucets, decks, siding and any signs of exterior rot are other areas buyers focus on. We can help you identify things that might stall a sale and prioritize the work that needs to be done.