Design and Build
Design and Build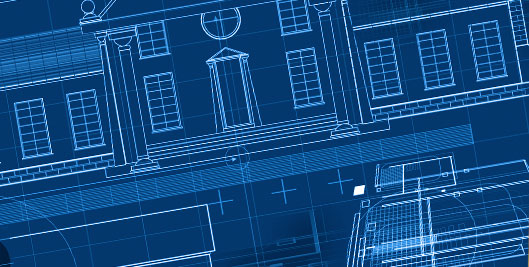 Any new construction requires drawings. You may have a sketch we can work from, but if not, we can help you with the design process. Our team has partnered with some of the most experienced architects and interior designers in Chittenden County, allowing us to offer all the services needed to deliver your dream home.
In addition to the design of the space, you will need to decide what you want for windows, doors, electrical, plumbing, heating, flooring, exterior siding, trim details (interior and exterior) and paint finishes. There are a lot of decisions to make.
We can also handle the permitting process for you, which may involve city and state permits. Cities and towns in Vermont have different permitting requirements, and understanding the ins-and-outs of planning and zoning is a big help to our clients.
If you want to remodel an existing space in your home, like a bathroom or kitchen remodel, we can also provide the interior design to help you envision the look.
Once the design is done and we know the scope of the project, we will provide a quote for the work. Please note – our estimates are free, but the design work must be paid for regardless of whether you move forward with the project or not.