Carpentry
Carpentry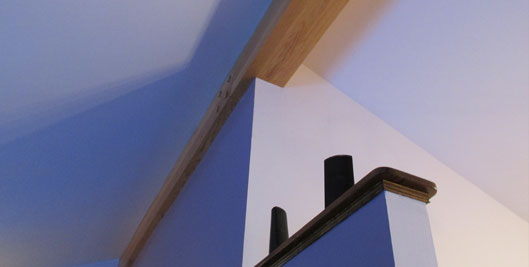 Carpentry consists of many stages of a project, each requiring different skill sets. These skills are not easily found in one carpenter. For example, framing a structure is a completely different from installing finish trim. It is important to have the right people doing the work. It is also important to maintain quality workmanship while working at a productive speed. Carpenters need the ability to think ahead and know what the job is supposed to look like in the end. When they take pride in their work, it shows.
No two projects are the same, and that variety is part the reason why so many talented carpenters from around Vermont join our team and to help us make the world a more beautiful place. Our lead carpenters are skilled craftsmen, tried and tested leaders who love working with clients on a wide range of projects. Every job, large and small, get the same attention to detail.
We look forward to helping you as well.

Our Carpentry Skills
Cabinet Installations
Cabinet Making
Crown Molding
Finish Trim Work
Framing (floors, ceilings, walls, roofs, porches, decks)
Hand Railing
Stair Construction
Window & Door Casing

Summary
Service Type
Provider Name
Polli Construction, Inc.
,
11 Gregory Drive
,
South Burlington
,
VT
-
05403
,
Telephone No.802-482-5777
Area
Description
Carpentry requires many different skill sets for various jobs. It's important to have the right person doing the work on your project.